How it works
The more you spend, the more you save!
Simply select the products that work for you and your lifestyle and add them to your bundle.
Pick your products
Start with your favourite Skincare!
Reparing & Strengthening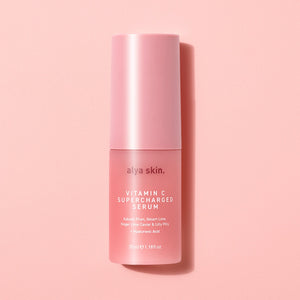 Vitamin C Supercharged Serum
Alya Skin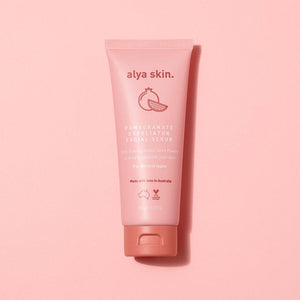 Pomegranate Facial Exfoliator
Alya Skin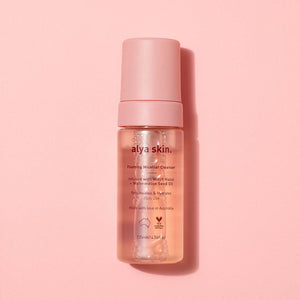 Foaming Micellar Cleanser
Alya Skin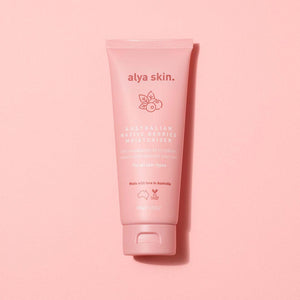 Australian Native Berries Moisturiser
Alya Skin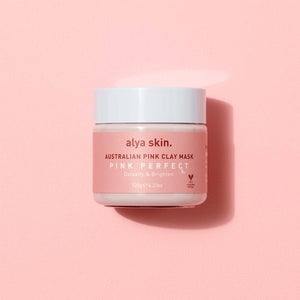 Australian Pink Clay Mask
Alya Skin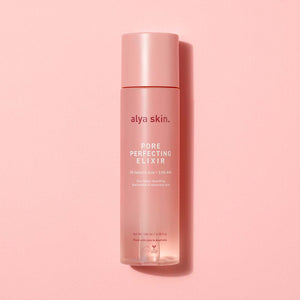 Pore Perfecting Elixir
Alya Skin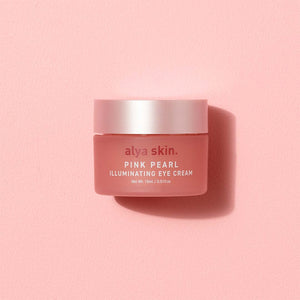 Pink Pearl Illuminating Eye Cream
Alya Skin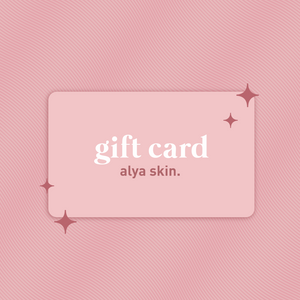 Gift Card
Alya Skin
Make it special by adding something extra
Make your bundle extra special.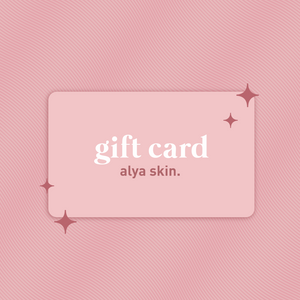 Gift Card
Alya Skin
Stay up to date with all things @alyaskinaus